The FREE Back on Track Challenge
A fun and simple process.
HOW WOULD YOU LIKE TO EAT FOODS THAT YOU ENJOY, IN A WAY THAT BEST SUPPORTS YOUR BODY AND YOUR GOALS?
Create a personalized eating plan in five days…
and cut your overeating in half!

Who is the Back on Track Challenge for?
THE 50+ WOMAN WHO WANTS TO BE A HEALTHY HOTTIE…WITHOUT WORRYING ABOUT WHAT SHE SHOULD AND SHOULDN'T EAT…AND START FEELING LIKE HERSELF AGAIN.
5 Days, 30 Minutes Per Day
Live on Zoom
October 2-6, 2023
12pm Pacific / 3pm Eastern
Replays available if unable to attend live.
And yes, it's FREE!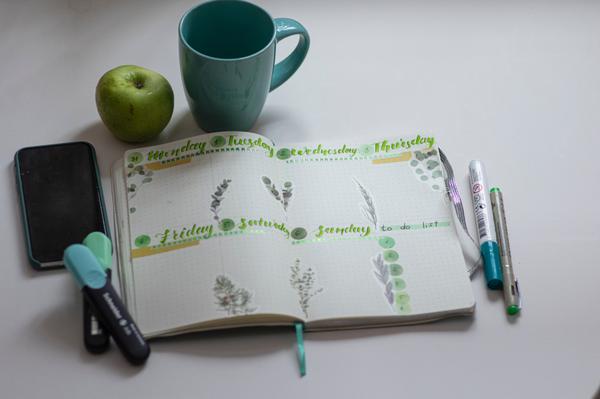 Create a personalized eating plan...
...that DOESN'T DEPRIVE YOU and fits with your lifestyle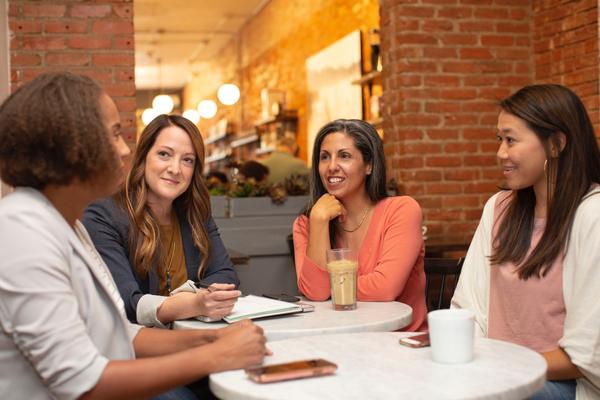 Make the plan SIMPLE and ENJOYABLE...
...without having to follow rules about what you should or shouldn't eat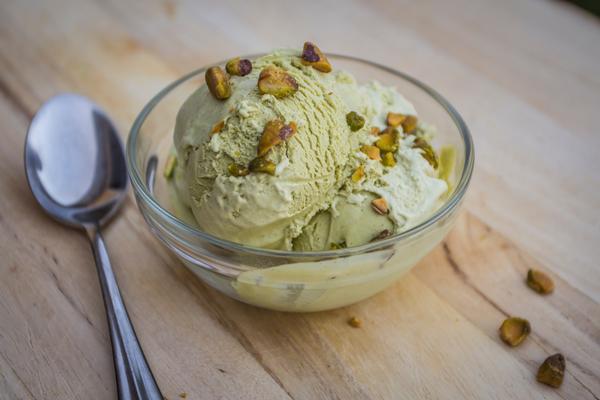 Exponentially INCREASE YOUR SUCCESS...
...by learning how to stick with your plan even when someone breaks out the ice cream
Frustrated with trying to lose weight and not being able to stay on track?
Maybe you eat on plan for a few weeks, but then you go on vacation and your good intentions go out the window. You come home but have a hard time getting motivated again.
You go out to eat with friends and don't want to feel like an outsider, so you eat all the bread, order dessert and a second cocktail, kicking yourself for it afterwards.
You just want to be able to enjoy what you eat and be at a healthy weight..
What happens after you take the FREE Back on Track Challenge?
You'll have a personalized (enjoyable!) plan that you can follow to reach your ideal weight, no matter what life throws at you.
This plan is designed just for you!
It will take your goals and preferences into account, so that you don't feel deprived.
Even when you travel or go out to eat, your plan adjusts to your lifestyle.
If you hate the all conflicting advice…keto, intermittent fasting, vegan…you'll be thrilled to know that this plan releases you from worrying about what to eat or not eat.
When life circumstances change, you can tailor your plan to your lifestyle…it's not a rigid set of impossible-to-follow rules.
Once implemented, you can know with confidence that you'll be able to stay on track and drop the weight, for good.
It might seem too-good-to-be-true, but it's a simple, personalized plan that delivers results when you follow through.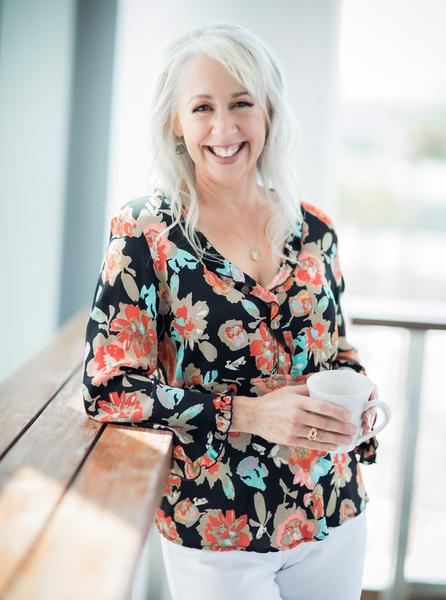 During our five days together, we will walk through the process of creating a personalized eating plan that sets you up for success…stopping the pattern of self-sabotage and staying on track.
You may join me live on Zoom each day, or watch the live stream inside the Enjoy Food Love Life Lose Weight Facebook Group. I will provide replays of each day's lesson inside the group and inside the learning center as well, so you can attend each day at your convenience. Typically, each day's lesson lasts from 30 minutes, including Q&A afterwards. The benefit of joining me live on Zoom is that you can get your questions answered in real time.
See the Challenge schedule below: